TSS Successful track record in Africa
TSS the world's most trusted builder of fully integrated and optimized pure solar and solar hybrid energy solutions for remote telecom sites successfully established presence in Africa with a new office in Nairobi, Kenya.
TSS was founded in 2003 by former management of Shell Solar. The company is headquartered in Eindhoven, The Netherlands, and has additional offices in Abu Dhabi UAE for the Middle East Market and Kuala Lumpur, Malaysia for the Asia Pacific market. We equally work with numerous partners in Europe, Asia and Africa.
With over 25 years of in-depth experience in off-grid systems, and having successfully serviced the high standard oil and gas industry and deployed over 1,500 solar and hybrid systems across Africa, South East Asia, Middle East and Europe, it was time for TSS to have a footprint in Africa.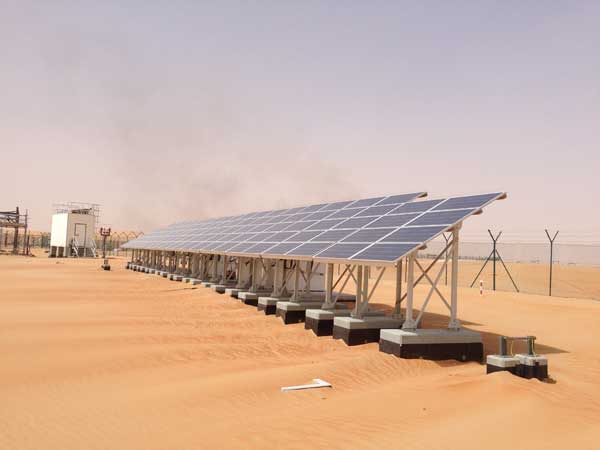 As a result, TSS expanded its sales organization and Kenya is one of the highly suitable locations to cater for our African target market where we are experiencing a rapidly growing interest in our solutions.
Kenya's location allows easy access to the rest of Sub-Saharan Africa and facilitates TSS to respond faster to customer support requests, and more efficiently support our partners.
There are thousands of telecom sites without reliable grid connection which translates into huge energy costs for operators.
TowerXchange, the independent community for operators, towercos, investors and suppliers has also forecasted that the volume of new build sites will be the highest in Africa with Countries, MNOs and Towercos making significant investment in cell site energy, and rural electrification with sustainable, environmentally friendly solar solutions.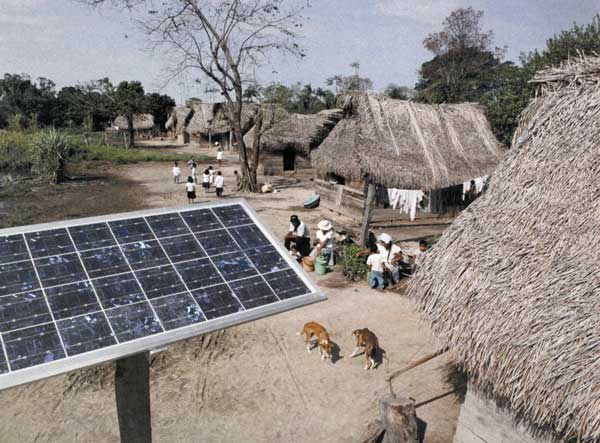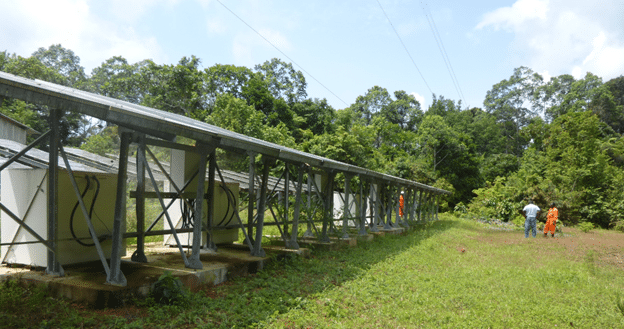 TSS solutions has developed and perfected to solve exactly the kind of infrastructure challenges that operators are facing in emerging markets like Africa and addressing key concerns like grid availability, reliability, future energy requirements and expansion and how to cost efficiently power both existing and new sites in rural areas.
Esther and the team in Kenya will be collaborating with local partners in the Sub-Saharan region who have teams in place for installation, operations and maintenance.