TSS secures the biggest order in the company's history, worth close to 10 million Euro
TSS is awarded the largest order in the history of TSS. Spanish company Tecnicas Reunidas awarded a project worth close to 10 million Euro to TSS.
TSS will supply over 160 off-grid Solar Power Systems with a capacity ranging from 0.5kW up to 1.3kW, each with an autonomy period of 72 hours. These solar power systems will be commissioned in the Bu-Hasa Field in the United Arab Emirates.
The solar power systems will be used by the Abu Dhabi National Oil Company (ADNOC) for multiple purposes, such as powering telecom, RTU, Wellhead control panels, valves and pumps, including further development of the Bu-Hasa oil field and improvement of the overall production efficiency in the Bu-Hasa field.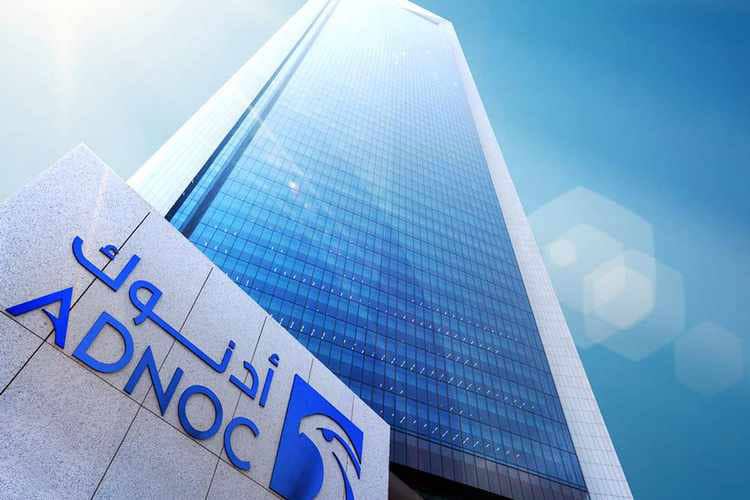 "We have successfully worked with TR on several projects in the past. For a project of this size we are very pleased that TR trusts TSS to award this project and we look forward to working together once again."
Técnicas Reunidas is a Spanish-based contractor providing engineering, procurement and construction of industrial power generation plants, particularly in the oil and gas sector. Técnicas Reunidas has been part of the Spanish large-cap IBEX 35 stock index since April 2008.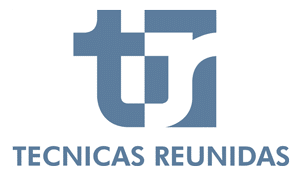 ADNOC is the state –owned oil company of the United Arab Emirates and holds the 7th largest proven reserves of oil in the world. It is the UAE's biggest company and it is the 12th largest oil producing company in the world.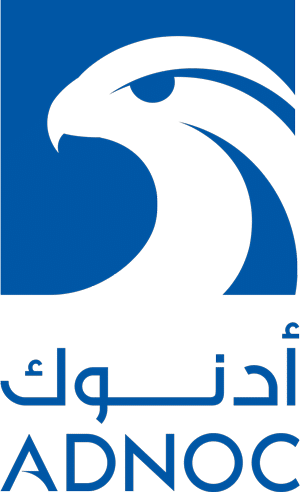 TSS4U (TSS) is a Solar Solutions System Integrator active in the Oil & Gas market and the Telecom market. It was founded in 2003 as a spin off from Shell Solar. TSS is headquartered in The Netherlands with local offices in the U.A.E. and Malaysia. TSS works with a global network of experienced local partners. At current TSS has commissioned over 1,100 solar systems across Africa, South East Asia and the Middle East ranging from remote safe area solar systems in the dessert to explosion proof off-shore solar systems.