Revitalize your Solar Energy System
In the past 30 years many large Oil & Gas companies started an off-grid solar department providing their own off-grid Solar System Solutions including their in-house developed charge control equipment. Many solar systems are now in use as the main energy supplier for vital equipment like Telecom, RTU, Wellhead control, valves, etc. Failure of the energy supply will result in high operational cost.
At TSS, we have seen many companies like Shell Solar, BP Solar, Total Energy/Tenesol stopping their off-grid solar activities resulting in clients not being able to maintain their current install base and to get spare parts or technical support for their Solar Power Systems. This has resulted in high downtime and high operation cost for these clients. TSS has been requested by many clients to help them in providing System Health Checks and spare parts for those systems for more than 10 years.
During the System Health Check our engineers provide you a report on the status of your system and which (preventive) maintenance should be carried out in order to revitalize these systems.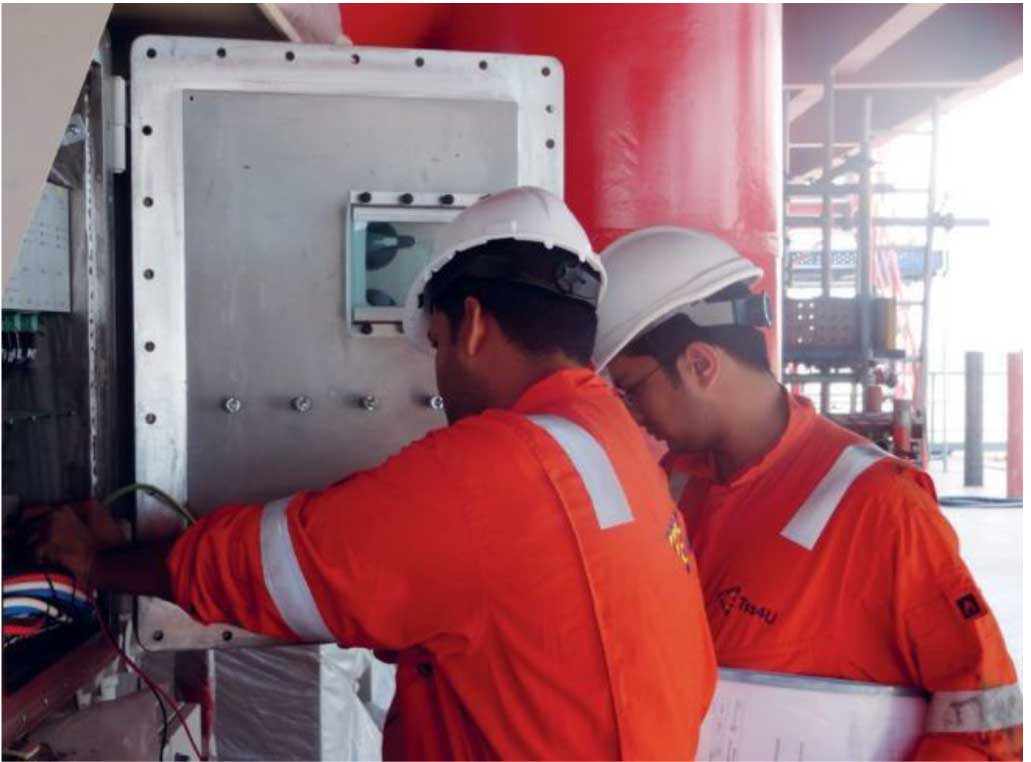 In order to be able to help these clients TSS has developed tailor made solutions by providing compatible new charge controllers which could replace the existing control equipment without the need of revising the whole system and including the system specific metering and alarms. Due to this we could provide a solution to our clients to keep their solar system running for the next 10 years or more without the need for a high investment for purchasing a complete new solar power system.
We would be happy to provide a similar tailor made solution for your off-grid solar systems that are currently failing due to the lack of spare parts or technical support from the manufacturer.
TSS4U Management Team