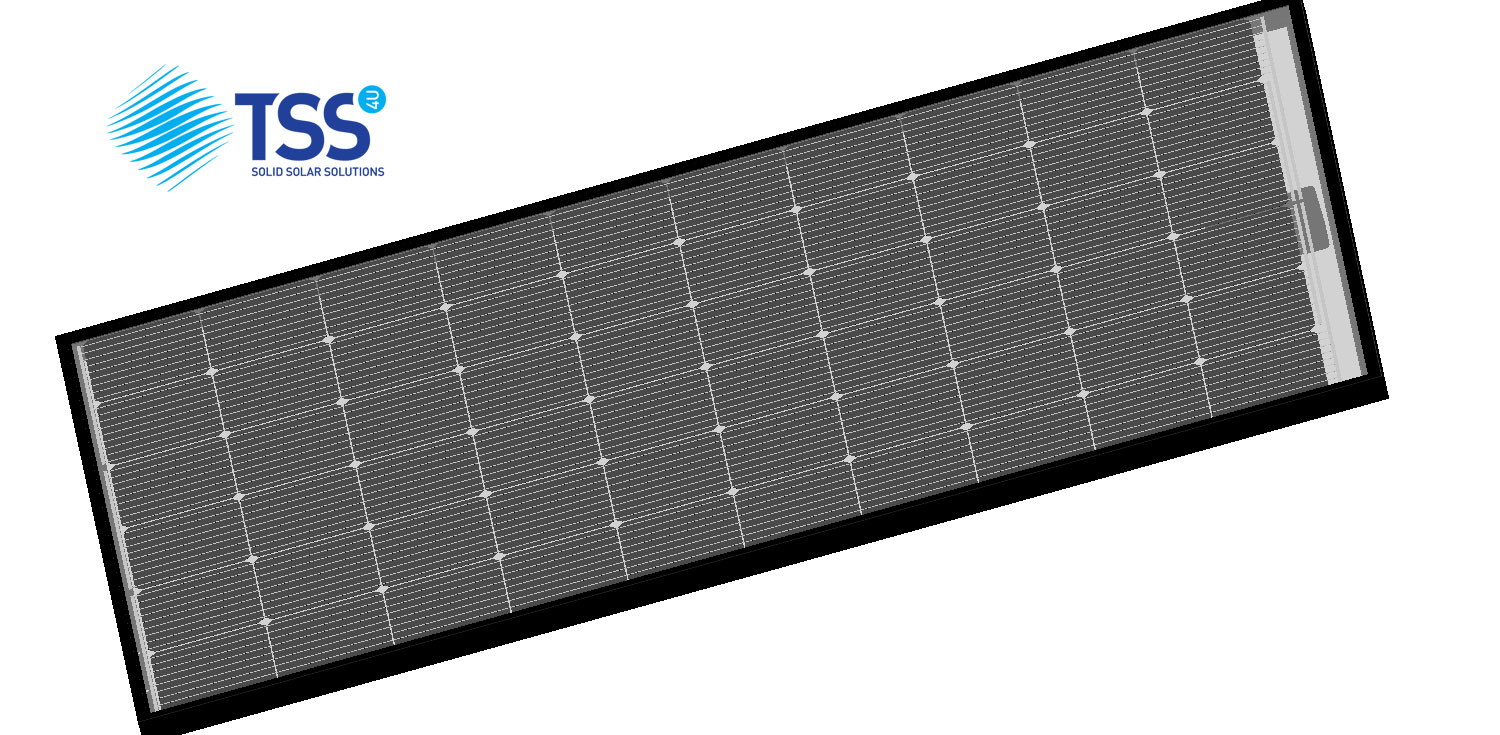 TSM360EX Solar Module
Ensuring safety requirements in your hazardous areas (Zone 1 and Zone 2), while providing high performance and durability, that is what the world's most efficient TSM360EX Solar Modules are built for. The TSM360EX solar module has highly efficient 60 monocrystalline PERC cells generating maximum energy.
ATEX/IECEx zone 1 certified
For applications in hazardous areas, we offer explosion proof solar modules. Fully certified by TÜV according latest ATEX and IECEx guidelines.
Cost effective design



Provided with a IP66 junction box which contains diodes in a molded terminal block you can connect solar modules in series and/or parallel. With 2 polyamide ATEX/IECEx M25 cable glands for cables with a maximum diameter of 19mm.
Optimized battery charging



In addition to MPPT charging, this module is optimized for PWM charging of batteries thus reducing losses.
9 Busbar technology



Incorporates 9 busbar technology which enhances the efficiency of the module by lowering the electrical losses.
Ex-proof



The TSM360EX has been developed with your explosive environment in mind providing maximum protection in the
most extreme conditions.

Glass-glass
Tempered glass is used to guarantee safety and strength and longer lifetime in offshore conditions.

Quality and durability



Extremely solid extruded anodized aluminium frame leading to high stability.

Warranty



5 year product warranty
90% performance warranty after 10 years
80% performance warranty after 25 years